Investing in the Future of Chamber Music
---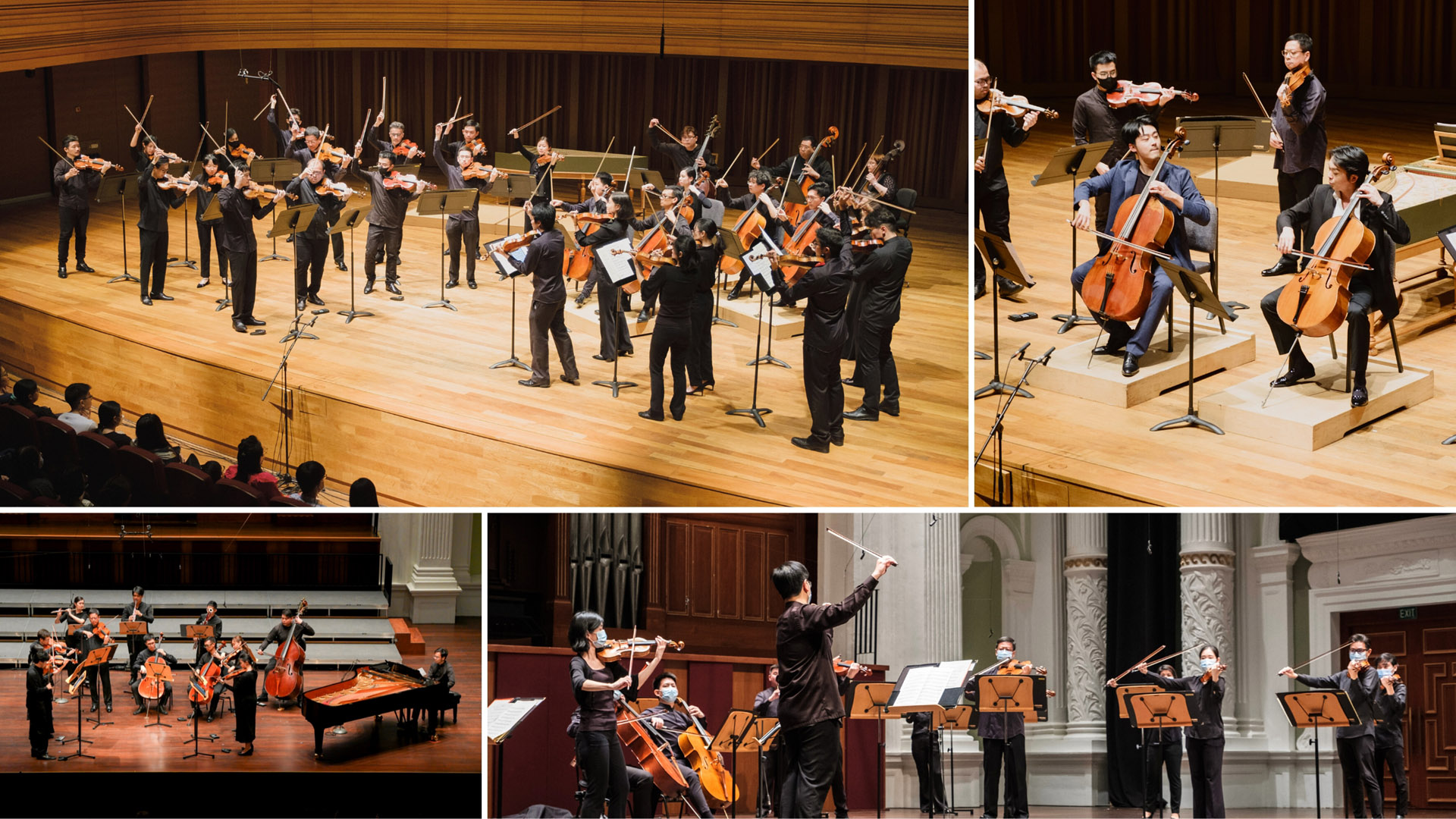 ---
Since 2016, Resound Collective has worked tirelessly to grow the chamber-music making skills of our Singapore musicians, through our chamber orchestra re:Sound and various smaller ensembles.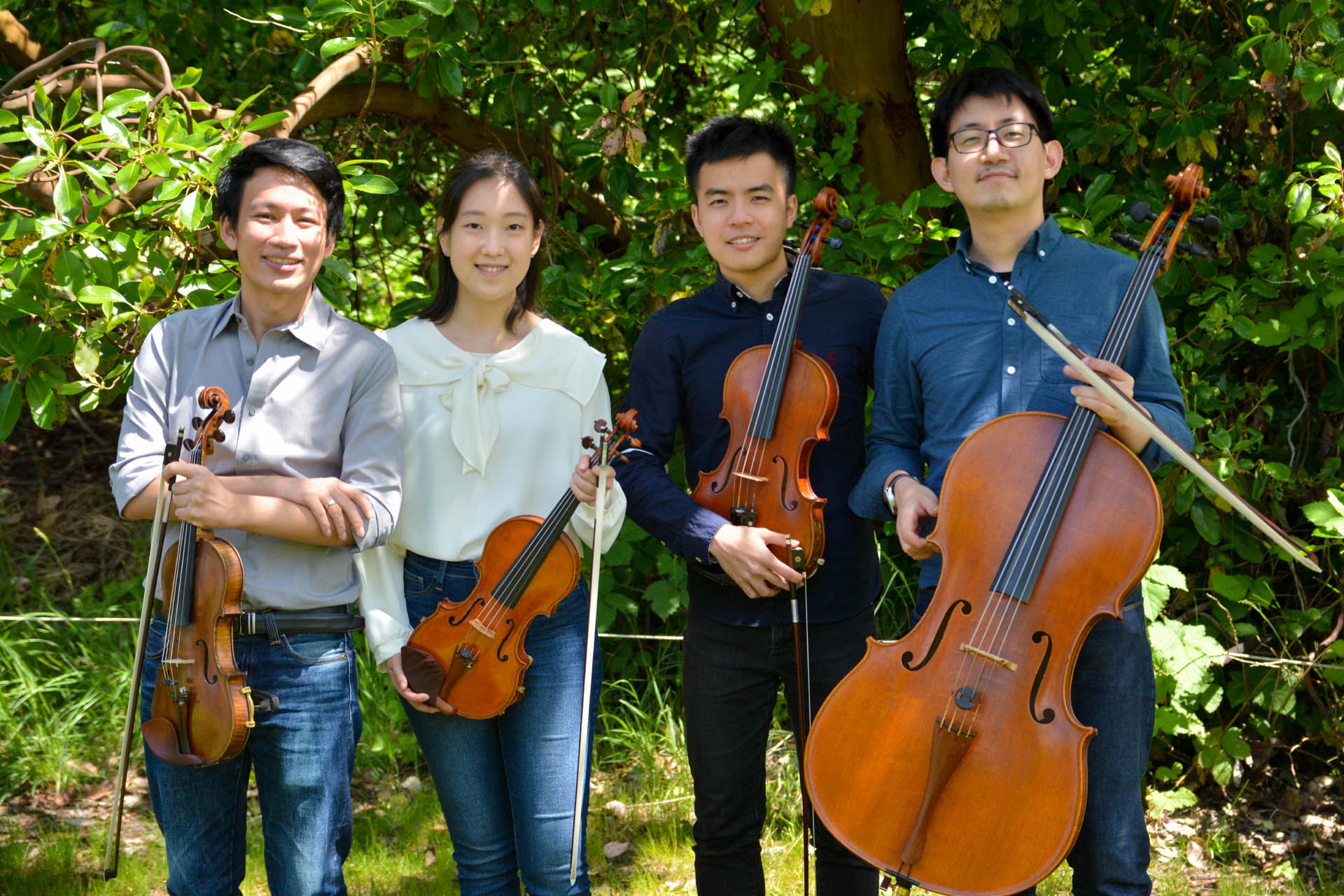 Following their highly fruitful stint at the PRISM Festival in Canada last year, Concordia Quartet has gained a place in the 2023 Harpa International Music Academy (HIMA), a top chamber music academy in USA.
In addition, they will spend time under the mentorship of members of Verona Quartet, quartet in residence at the Oberlin Conservatory of Music, Ohio.
---
Plans for 2024
In early 2024, Resound Collective will bring leading chamber music practitioners from Singapore and abroad for a celebration of chamber music that will include educational elements for amateur groups young and not so young.
Such developmental opportunities for our deserving local musicians, and the gathering of chamber musicians for a chamber music festival are key to nurturing a culture of lifelong music-making among friends.
(Above) Concordia Quartet's Soaring with the Wind concert at Victoria Concert Hall, October 2021

---
Your Support Counts
We ask you to consider making a donation to help offset some of the costs of these long term initiatives. Every dollar counts, and will be matched by the MCCY's Cultural Matching Fund.
Donations of $50 and above are eligible for 250% tax relief. Donors who give $50 and above by 12 May 2023 will be invited to CQ's post-academy concert in Sep. or the festival gala concert in Feb. 2024.
---